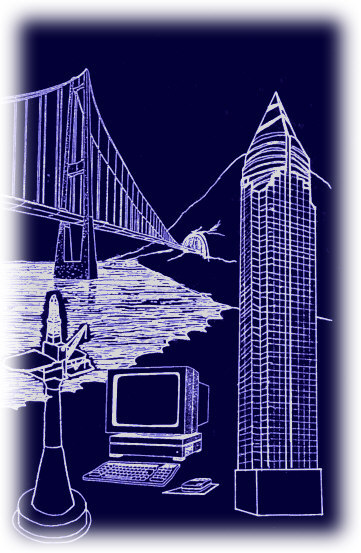 Next conference

will be held in

(2020)

EUROPEAN CONFERENCES ON
PRODUCT AND PROCESS MODELING IN THE BUILDING INDUSTRY
ECPPM
The series of conferences was initiated by Prof. Raimar Scherer in 1994 as a joint initiative of several European research projects related to construction information technology. It is closely tied to the European Association of Product and Process Modeling EAPPM. ECPPM was in fact the first conference focussing on BIM, although in 1994 it was named product modelling.
In an interval of two years, these conferences bring together the academia, research, construction industry, software and Web developers to the topic of information management in the building and construction industry.
In spite of new information technologies appearing so frequently, the analysis and modeling of the information, the products of the industry and the processes in which they are designed and built, remains very important.
Traditionally strong at ECPPM has been an overview of the EU research projects and the participation of experts from the EU. In spite of its name, the conferences have been open and have attracted numerous researchers from overseas.
Conferences:
1994: Dresden, Germany
1998: Watford, England.
2000: Lisbon, Portugal.
2002: Portorož,Slovenia.
2004: Istanbul, Turkey.
2006: Valencia, Spain.
2008: Nice, France.
2010: Cork, Ireland
2012: Reykjavik, Iceland
2014: Vienna, Austria
2016: Limoassol, Cyprus
2018: Copenhagen, Denmark
Robert Klinc ( July 2018 )